A good choice for the success
of your advertising campaign
We offer you a large selection of secure factories. Imports from anywhere in the world. We offer the possibility of creating and designing the best article for the advertising campaign you need, selecting the best raw materials, textures, colours, the best deadlines, minimum quantities, ... all with daily supervision.
We have a solid structure, capable of adapting to the requirements and promotions of our customers, which allows us to offer storage, labelling, handling and redistribution services.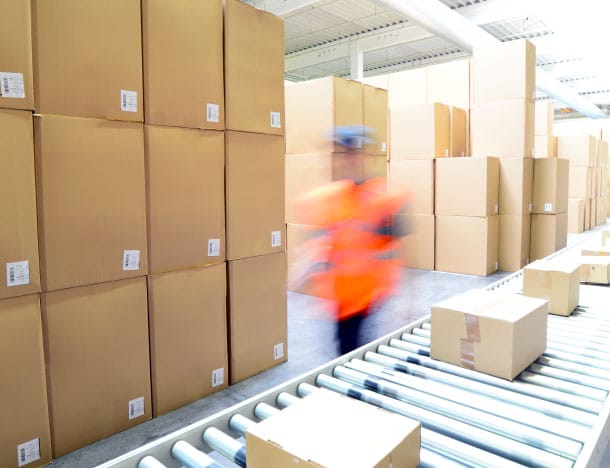 TÜV: UNE­EN ISO 22716:2007
AEMPS
• Cosmetics, dentifrices, hygiene and disinfectants
• Disinfectants and antiseptics in clinical settings for intact skin
• Pesticides for use in personal hygiene
ECOCERT: Ecocert & Cosmos